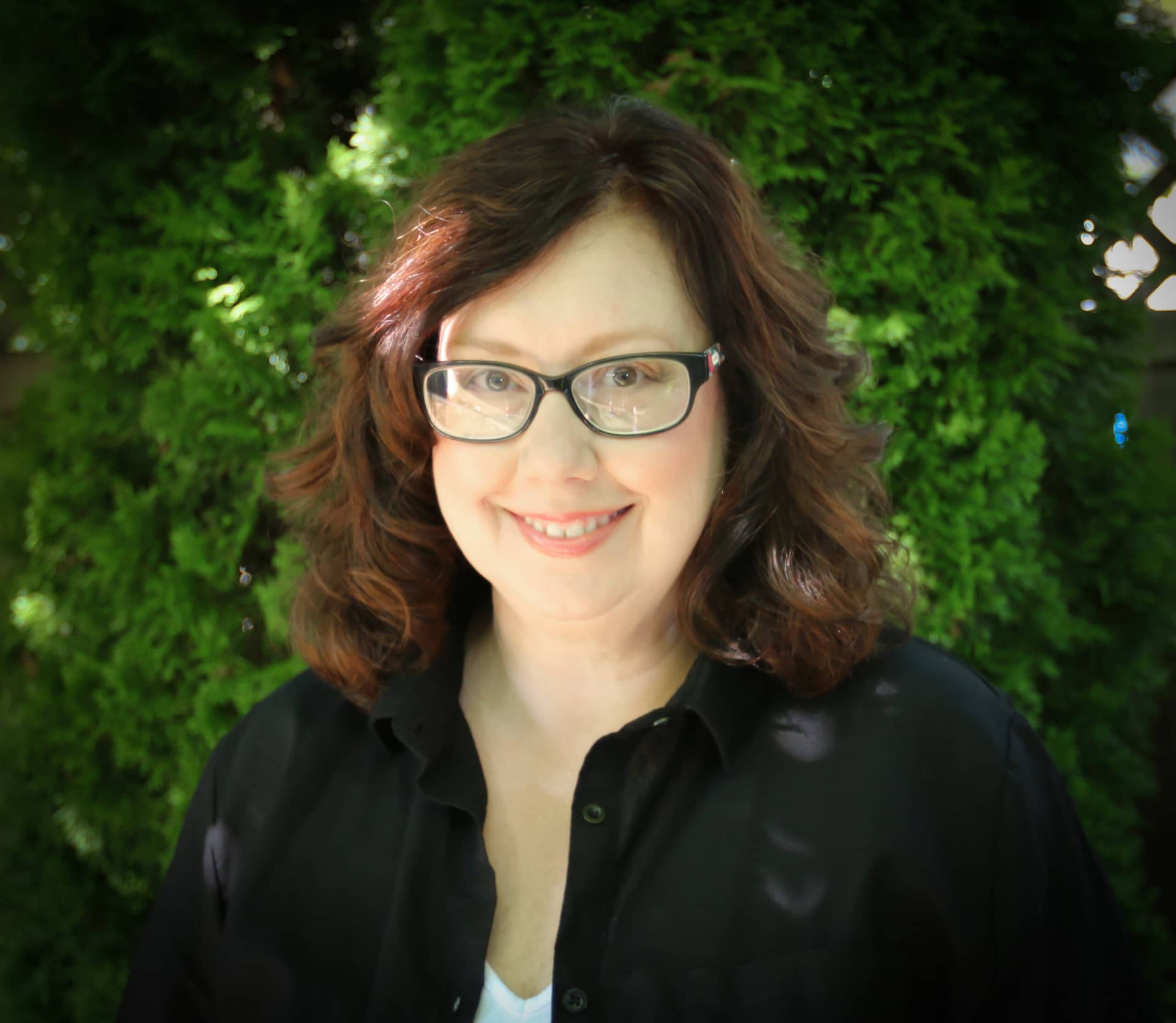 Amazon best-selling author Jamie Malton is an American non-fiction writer.
She is the author of Killer Case Files: Jamie Malton's Best True Crime Series which is an anthology of crime stories where the author examines the homicides perpetrated by murderers and serial killers.
Drawn to the how and why of real crime stories and fascinated by the detailed police work, DNA reconstruction, and genetic genealogy, she started writing her books to share the details of these stories with her readers.
For book research, she splits her time between the USA and European destinations where she often visits some of the places where crimes have occurred.
With criminal apprehension and victim restitution as a personal cause, she donates a portion of her book sales to charities that fund DNA reconstruction to solve cold cases and charities that support the families of murdered victims.
Join Jamie's mailing list to get the latest news on her books, case files, and charity work.
If you have feedback or suggestions about one of my books, you can reach me directly at: Jamie[at]JamieMalton.com
We are currently supporting End the Backlog, a Joyful Heart charity.
Joyful Heart has been a leading national organization with a mission to transform society's response to sexual assault, domestic violence, and child abuse, support survivors' healing, and end this violence forever.
Joyful Heart has made the elimination of the rape kit backlog a top priority through its

End the Backlog

initiative. Together with partners in federal, state, and local government, non-profit organizations, law enforcement, advocates, and survivors, it is working to improve the criminal justice response to sexual violence.